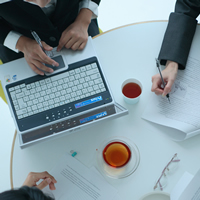 Our service is available to any companies, organizations whether it is large or small for clear focus on your business. Service arrangements can be comprehensive and include free consultation of problem or research ideas you may have or assisting more defined business solutions. When clients engage us they can turn more of their focus on business growth strategies. Our service is unique and intensely individualized for each client.
---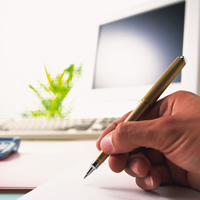 We have experience in varieties of industry; Foods, Daily necessities, Beverages, Alcoholic beverages, writing materials, stationery, Energy related infrastructure, durable consumer goods such as electronics and related categories and more.

Our service is available worldwide.
Request-based Research Analysis

You know your challenges but have no time to gather all information? We will provide information analysis report with customized items tailored to client's request.

。   

Proposal-based Research Analysis

We give close look to market changes for better social and market environment. Our packaged proposal will be presented to multiple clients and share outcomes (analysis report).

Customized Japanese Market Research & Field Tour

You've got a plan to start your business in Japan, but have no idea what to start with? We will provide brief market information of your business category and take you to the field tour with guide.



Feel free to contact us anything!
Contact us
---